Managed Security Service Provider (MSSP)
We provide customers with a flexible service model to accommodate their demanding security needs. In conjunction, we leverage our world-class, identity-centric cybersecurity expertise to ensure our customers achieve their goals.
Read More
SIS in an industry leading provider of IAM assessment, monitoring, hosting, and management.
Over the past 13 years, SIS has provided IAM solutions for just about every industry that uses internal or external websites.
SIS operates as a trusted partner for its clients. We earn the trust of our clients and work diligently to ensure their success.
Identities protected each month
Synthetic Transactions per client per day
Self-service password changes per day
Average client login time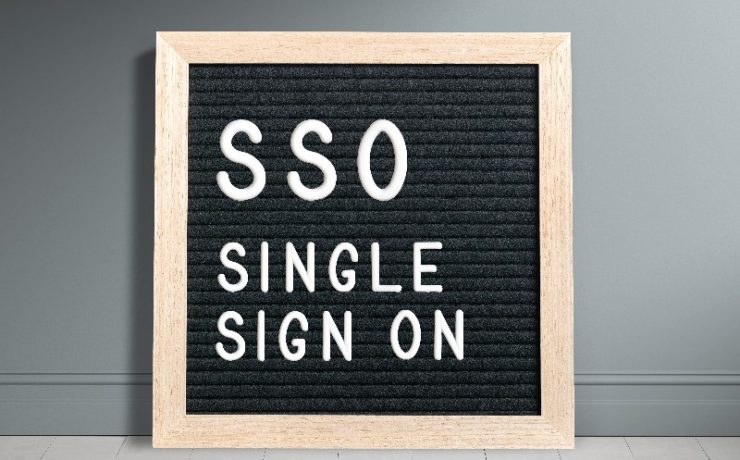 While it's usually a straightforward effort to support customers that are deploying inbound
Apache Tomcat is often used as the application server for CA SiteMinder Federation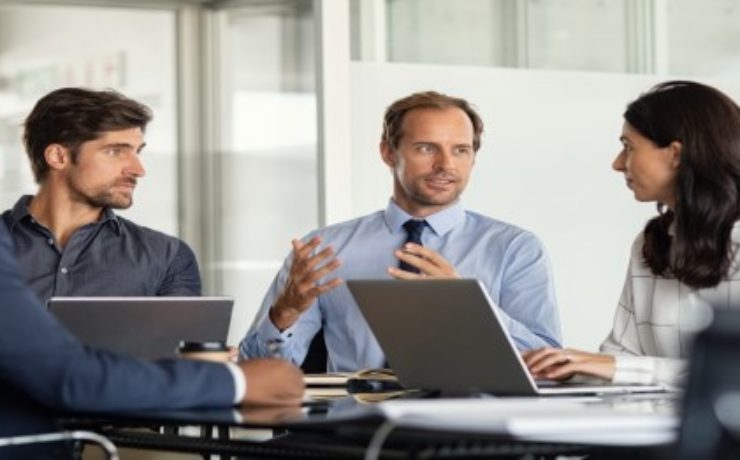 Although Symantec SiteMinder runs in the cloud, some customers have elected to use