Managed Security Service Provider (MSSP)
We provide customers with a flexible service model to accommodate their demanding security needs. In conjunction, we leverage our world-class, identity-centric cybersecurity expertise to ensure our customers achieve their goals.
Read More
SIS in an industry leading provider of IAM assessment, monitoring, hosting, and management.
Over the past 16 years, SIS has provided IAM solutions for just about every industry that uses internal or external websites.
SIS operates as a trusted partner for its clients. We earn the trust of our clients and work diligently to ensure their success.
Identities protected each month
Synthetic Transactions per client per day
Self-service password changes per day
Average client login time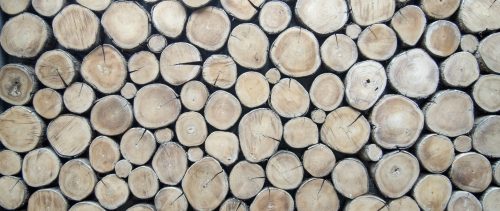 As most people have probably heard by now, a serious vulnerability related to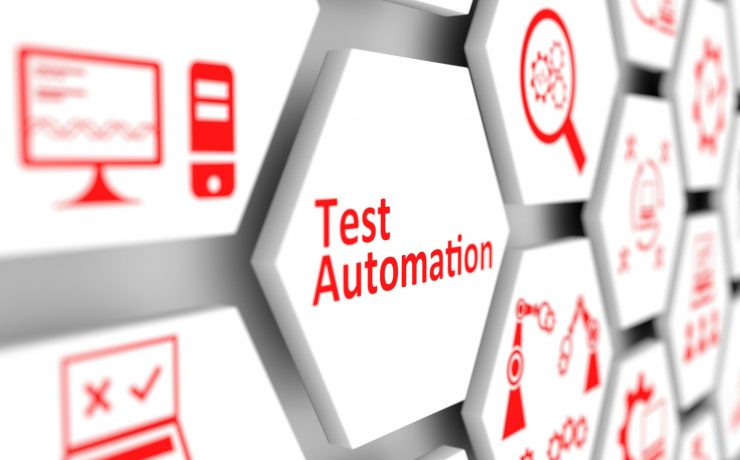 In this week's article, we discuss the concept of test automation in IAM environments. Designed to minimize the business risk associated with releasing new software, test automation is frequently used to discover code that could negatively impact the client user experience.
This week we wanted to provide a quick note regarding an issue encountered when upgrading a customer's CAG from 12.8.4 to 12.8.6 on Windows 2016.